a sophisticated, overall and rapid response,
tailored to a demanding, risky and complex environment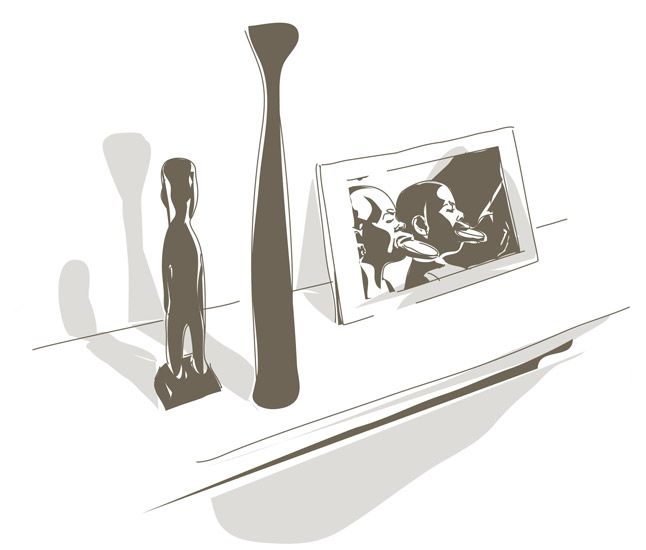 Audit
Donnadieu & Associés ensures the safe and effective use of funds entrusted to international solidarity partners through three areas: control of financial, legal and operational risks; effectiveness and performance of the organisation; sincerity of the financial statements.
Statutory audit
Organisational audit
Effectiveness audit
Project audit
Internal audit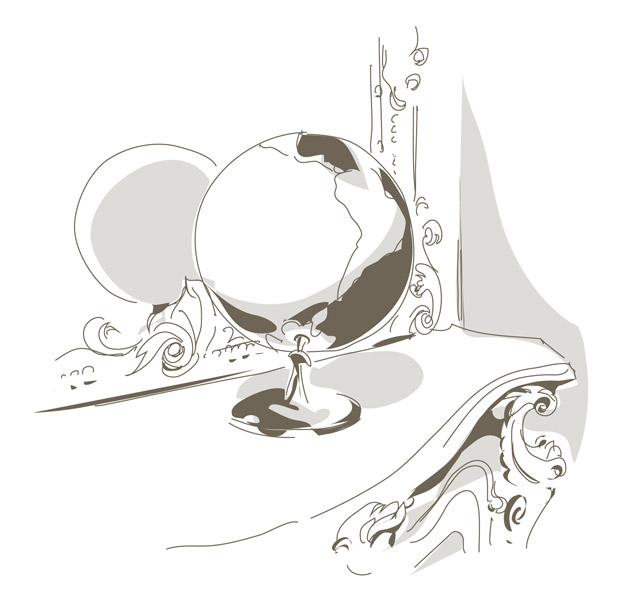 Expertise & Consultancy
Donnadieu & Associés helps make the internal organisation of international solidarity partners safer and more effective.

This expertise concerns:
their human and material resources,
their rules and procedures,
their decisional and value flows.
Information systems
Management control
Internal control
Recruitment
Accounting
Legal
Finance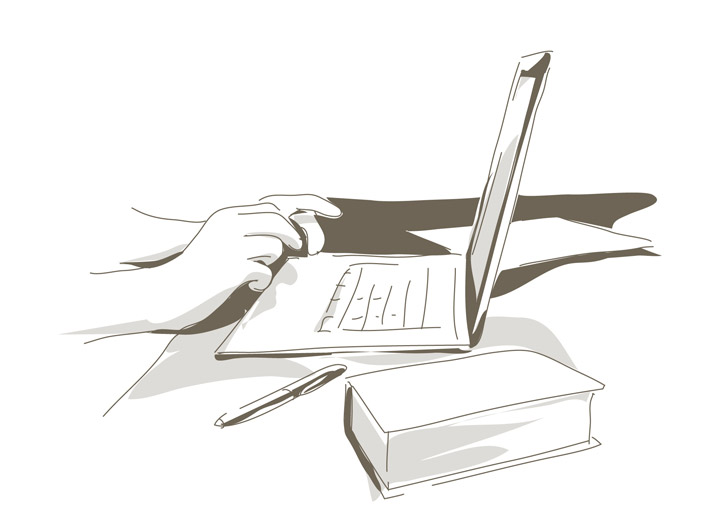 Training
Founded under the aegis of Donnadieu & Associés, Long-Format is a registered and referenced training organization that competes the improvement of the knowledge and skills of international solidarity actors, and thus the improvement of the efficiency of the solidarity actions carried out.

Information systems
Accounting
Legal
Donors
Finance
Audit, expertise and training of NGOs